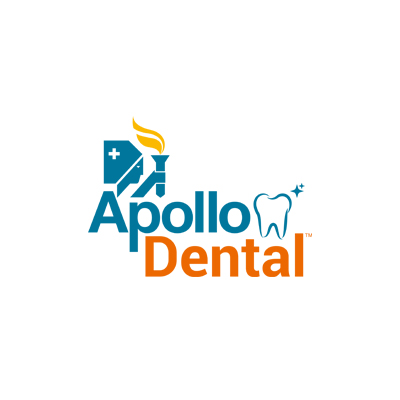 Dr. Sanketh Reddy
B.D.S., M.D.S,
14 Years Experience
Prosthodontist
Chennai, Alwarpet Chennai, Anna Nagar Chennai, First Med Chennai, Greams Road Chennai, KNK Nungambakkam Chennai, Thousand Lights Chennai, Teynampet
Mon-Sat: 10:00 AM to 7:00 PM
90 % Patient Satisfaction Score
Book an Appointment

Doctor Info
Dr Sanketh Kethireddy is born Indian yet acquired knowledge worldwide.
He graduated his Bachelors and Masters in Prosthodontics from RAGAS Dental College, Chennai, India's prestigious institution.
His quest for knowledge in the field of Maxillofacial Prosthetics, a unique field in dentistry, took him to an esteemed University of Thailand, The Mahidol University, where he graduated his second Master's degree and also completed his 'Diploma in Dental Oncology.'
Seeing his hard work, he was recommended to UCLA a Premier State-owned Institution in USA on scholarship to complete his Masters in Dental Implantology. First in India, a trained, certified, graduated as a Maxillofacial Prosthodontist & Dental Oncologist.
To sharpen his skills, he undertook further training at Malo Clinic Lisbon, Portugal with Full Mouth Implant Rehabilitation Protocols.
To get thorough knowledge of the latest technologies, he got further trained in CAD/CAM Dentistry in Germany & Singapore to deliver seamless Crown & Bridge Restorations.
A person who believes in continuous knowledge upgradation and execution by constantly attending, conducting and educating in various conferences worldwide,
he is the Course Mentor of Fellowship in Implantology at The TN Dr. MGR University, Chennai.
He also conducts various courses on Maxillofacial Prosthetics including lectures as well hands-on training for Prosthodontists all over India.
He was the organizer of Asian Academy of Prosthodontics in 2012 and International Congress of Oral Implantology in 2015.
He has a plethora of publications and the current Content Editor of the Journal of Indian Prosthodontic Journal and World Journal of Dentistry.
He is presently the Executive Member of the Asian Academy of Prosthodontics, 3rd time as Executive Council Member of the Indian Prosthodontic Society & Founder Member of Maxillofacial Rehabilitation Society of India.
Specialized skills
Dentures
Dental implants
Full mouth implants
All-on-4
Implant Overdentures
Full Mouth Rehabilitation
Crowns
Bridges
Veneers
Snoring disorders
Sleep apnea
Jaw disorders
Braces
Cosmetic Dentistry
Smile Makeover
Qualification
BDS, The Tamil Nadu Dr. M.G.R. Medical University, Chennai
MDS (Prosthodontics), The Tamil Nadu Dr. M.G.R. Medical University, Chennai
Frequently Asked Questions
Where does Dr. Sanketh Reddy practice?
Dr. Sanketh Reddy practices at Apollo Dental Clinic, Chennai-Teynampet
How can I take Dr. Sanketh Reddy appointment?
You can take Dr. Sanketh Reddy appointment by calling 1800-102-0288 or Click here to book appointment online or walk-in to Clinic.
What is Dr. Sanketh Reddy specialised in?
Dr. Sanketh Reddy specialises in Prosthodontist