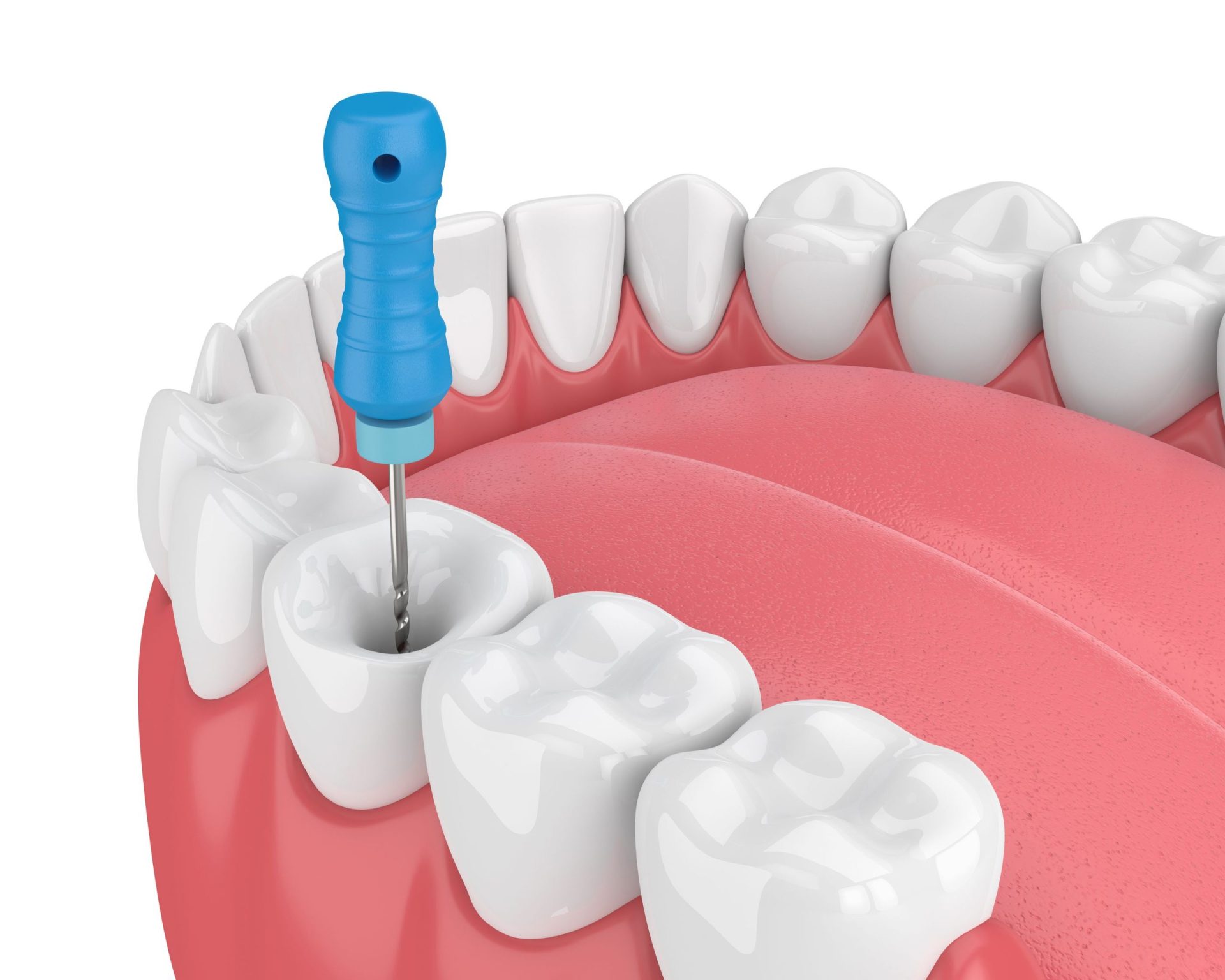 What is Endodontics?
Endodontics is a speciality in dentistry that deals with the prevention, diagnosis, and treatment of diseases and infections affecting the dental pulp, nerves, roots, and inner soft tissues surrounding the tooth.
Why Is Endodontics Treatment Recommended?
Endodontic procedures are often recommended to treat deformities, damages, inflammation, tooth decay, oral infections, sensitivity, and other problems affecting the surrounding oral tissues and interiors of the oral cavity.
Other common reasons you might need an endodontics treatment include:
Cracked/chipped tooth due to traumatic injury
Periodontal diseases – a severe gum infection that affects the gum and jaw bone
Dental or oral pain while chewing or biting
Sudden onset of tooth discolouration
To get the right treatment for your dental problems, you can search online for Dental Doctors near me or visit the Best Dental Hospital In India.
Who Qualifies for an Endodontic procedure?
Any individual experiencing a prolonged toothache, discomfort while eating/chewing, bleeding gums, tooth decay or if you are concerned about your oral health, you qualify to consult an endodontist for a general assessment.
At Apollo Dental, the best dental hospital in India, we offer expert dental doctors and endodontic specialists to assess all your dental problems.
How Is Endodontics Procedure Conducted?
Endodontic procedures are often conducted in one or two visits. In general, it involves the following steps.
Physical examination and assessment of the affected interior regions of the dental pulp
Administration of local anaesthesia (if required) to relieve pain during the procedure
Surgical removal of the abnormal or diseased (infected) tissues, dental repair of cracked teeth or cleaning, filling and resealing of root canal (dental pulp) to restore its full function
If you're experiencing any dental problems, you can consult a Dental Specialist in India.
What Are The Benefits Of Endodontics Procedures?
Endodontics treatment offers numerous benefits in maintaining and enhancing overall dental health. Some main benefits include
Prevents tooth decay
Prevents spreading of infection to neighbouring teeth
Improves the aesthetic look of teeth
Improves tooth sensitivity to cold and hot food items
Relieves pain associated with dental problems
What Are The Possible Complications Of The Endodontics Procedures?
Although most endodontic procedures are relatively safe and efficient in treating dental problems, some possible complications include,
Risk of adverse effect to local anaesthesia
Chances of surgical infection
Bleeding of gum after surgery
Temporary/ permanent loss of tooth sensitivity
Discolouration of tooth
If you have any queries about endodontics procedures, visit the best dental specialist in India at Apollo Dental.
Conclusion
Endodontic procedures provide the best treatment for oral and dental problems and make it easy for the patient to get relief from dental problems. It also helps restore the overall quality of life.
Frequently Asked Questions about Endodontics
How long do endodontic procedures take?
Depending upon your health condition and problem, minor conditions may take 30 to 60 minutes to complete. However, with other associated complications, the procedure time may vary.
Endodontics Doctors