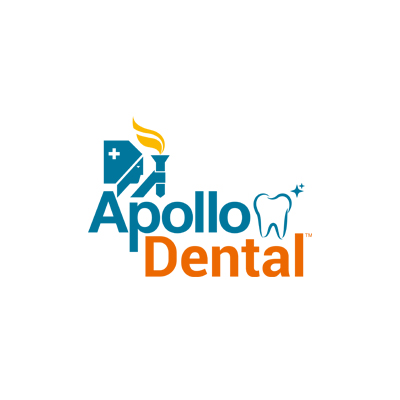 Dr. Ghousia Begum S
MDS
6 Years Experience
Pedodontics
Bengaluru, Koramangala Bengaluru, Bellandur Bengaluru, Basavangudi Bengaluru, HSR Layout Bengaluru, Whitefield
Mon - Sat : 10:00 AM to 5:00 PM
Book an Appointment

Doctor Info
A pediatric and preventive dentist with special training on treatment of differently abled children and children with needs of special care dentistry. Is an associate professor and proficient clinician with 5 years of experience in delivering pulpectomy, stainless steel crowns, and minor surgical procedures as well as interceptive orthodontics in skeletal and dental growth modifications by breaking the deleterious oral habit practices and redirecting growth in a positive way.
Frequently Asked Questions
Where does Dr. Ghousia Begum S practice?
Dr. Ghousia Begum S practices at Apollo Dental Clinic, Bengaluru-Whitefield
How can I take Dr. Ghousia Begum S appointment?
You can take Dr. Ghousia Begum S appointment by calling 1800-102-0288 or Click here to book appointment online or walk-in to Clinic.
What is Dr. Ghousia Begum S specialised in?
Dr. Ghousia Begum S specialises in Pedodontics