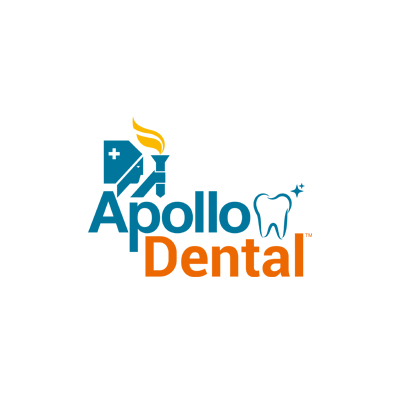 Dr. Arun K V
BDS, MDS
23 Years Experience
Periodontist
Chennai, Alwarpet Chennai, Adyar Chennai, Anna Nagar-AHLL Chennai, Anna Nagar Chennai, Ashok Nagar Chennai, Ayanambakkam Chennai, First Med Chennai, Kotturpuram Chennai, KNK Nungambakkam Chennai, Thousand Lights Chennai, Valasaravakkam
BOOK AN APPOINTMENT / CALL FOR APPOINTMENT
95 % Patient Satisfaction Score
Book an Appointment

Doctor Info
About Dr. Arun K Vasudevan – Dental Surgeon in Adyar, Nungambakkam, & T. Nagar, Chennai. Specializes in Gum Surgeries, Gummy Smile Treatment, and Periodontal Surgery
Dr. Arun K Vasudevan is a senior consultant dental surgeon in Chennai. He practices in Apollo Dental clinic Adyar, Nungambakkam, and T. Nagar branches. He is a highly experienced periodontist and performs surgical procedures in order to treat conditions of the gums.
Periodontics is a branch of dentistry that involves treating disease conditions of the gums and the supporting and surrounding structures of teeth. These include the periodontium, gums, alveolar bone, cementum, and the periodontal ligament.
Specialized skills
Scaling & Root Planing
Deep Cleaning
Laser Dentistry
Periodontal Cleaning
Gum graft surgery
Frenectomy
Bone graft surgery
Gummy smile treatment (Crown Lengthening)
Aggressive periodontitis
Chronic periodontitis
Necrotizing periodontitis
Periodontal abscess
Dental implants
Periodontal surgery
Qualification
BDS, Government Dental Hospital and College, Chennai
MDS (Periodontics), Government Dental Hospital and College, Chennai
Frequently Asked Questions
Where does Dr. Arun K V practice?
Dr. Arun K V practices at Apollo Dental Clinic, Chennai-Valasaravakkam
How can I take Dr. Arun K V appointment?
You can take Dr. Arun K V appointment by calling 1800-102-0288 or Click here to book appointment online or walk-in to Clinic.
What is Dr. Arun K V specialised in?
Dr. Arun K V specialises in Periodontist