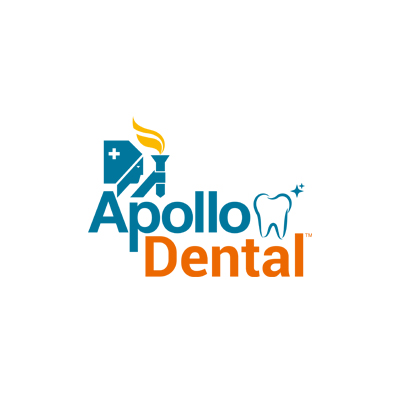 Dr. Tamilaselvan Kumar
MDS
3 Years Experience
Gum Specialist/Periodontist
Puducherry, Brindavan Colony
On Call
94 % Patient Satisfaction Score
Book an Appointment

Doctor Info
Dr. Tamilaselvan Kumar works as consultant Periodontist at Apollo Dental located in Puducherry. He has vast experience in treating more complex periodontal cases and patients with complex medical history. He treats various gum diseases using a range of surgical procedures. He is specialized in placement, maintenance and repair of dental implants.
Specialized skills
Scaling and root planing
Curettage
Management of gum diseases
Gingivectomy
Flap surgeries
Bone graft surgery
Splinting
Guided tissue regeneration
Cosmetic gum treatment
Papilla reconstructive surgery
Fillings
Extractions
Dental implant placement
Frequently Asked Questions
Where does Dr. Tamilaselvan Kumar practice?
Dr. Tamilaselvan Kumar practices at Apollo Dental Clinic, Puducherry-Brindavan Colony
How can I take Dr. Tamilaselvan Kumar appointment?
You can take Dr. Tamilaselvan Kumar appointment by calling 1800-102-0288 or Click here to book appointment online or walk-in to Clinic.
What is Dr. Tamilaselvan Kumar specialised in?
Dr. Tamilaselvan Kumar specialises in Gum Specialist/Periodontist