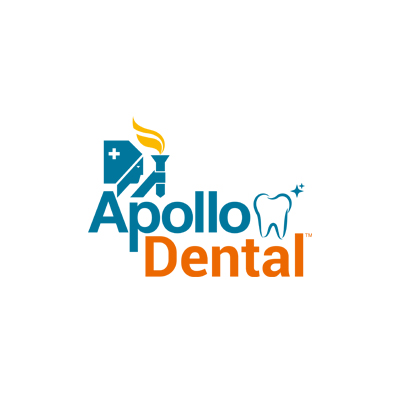 Dr. Nithin Joseph Jude
MDS
4 Years Experience
Oral Surgeon
Puducherry, Brindavan Colony
9:00 AM to 6:30 PM
94 % Patient Satisfaction Score
Book an Appointment

Doctor Info
Dr. Nithin Joseph Jude is a consultant oral and maxilla facial surgeon at Apollo Dental located in Puducherry. He has vast knowledge about various diseases affecting oral cavity and facial structures. He can skillfully perform cosmetic procedures such as orthodontic and orthognathic surgeries. He also performs surgeries associated with implant placement like sinus lift, pre prosthetic surgery, nerve repositioning surgery.
Specialized skills
Teeth extraction
Wisdom tooth removal
Extraction of impacted teeth
Various surgeries related to oral infection
Pre prosthetic surgery
Management of temporo mandibular joint disorders
Management of traumatic injuries such as fractures of jaws and facial structures
Management of cleft lip and palate
Cosmetic treatment including corrective jaw surgeries and facial structures to improve facial appearance like orthognathic surgeries
Dental implant placement
All on 4, 6 and 8 implants
Zygomatic and BOI implants
Frequently Asked Questions
Where does Dr. Nithin Joseph Jude practice?
Dr. Nithin Joseph Jude practices at Apollo Dental Clinic, Puducherry-Brindavan Colony
How can I take Dr. Nithin Joseph Jude appointment?
You can take Dr. Nithin Joseph Jude appointment by calling 1800-102-0288 or Click here to book appointment online or walk-in to Clinic.
What is Dr. Nithin Joseph Jude specialised in?
Dr. Nithin Joseph Jude specialises in Oral Surgeon