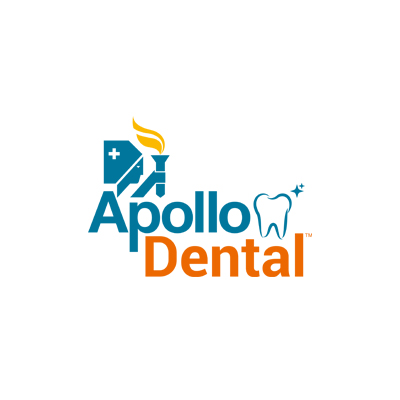 Dr. Princy
B.D.S
8 Years Experience
Dental Surgeon
Bengaluru, Indira Nagar
On Call
95 % Patient Satisfaction Score
Book an Appointment

Doctor Info
Dr. Princy is a resident dental surgeon at Apollo Dental located at Indira nagar, Bengaluru. She is a dedicated and passionate dental practitioner. She participates in oral health care camps, performs regular cleaning and preventive procedures and educates about oral hygiene practices. She has comprehensive knowledge of various dental procedures, dental technology and equipments. She also performs preventive dental therapy in children.
Specialized skills
Scaling and root planing
Dental fillings
Minor orthodontic adjustments
Prosthetic restoration with dentures
Bleaching
Composite bonding
Extractions
Pit and fissure sealant and topical fluoride application in children
Frequently Asked Questions
Where does Dr. Princy practice?
Dr. Princy practices at Apollo Dental Clinic, Bengaluru-Indira Nagar
How can I take Dr. Princy appointment?
You can take Dr. Princy appointment by calling 1800-102-0288 or Click here to book appointment online or walk-in to Clinic.
What is Dr. Princy specialised in?
Dr. Princy specialises in Dental Surgeon