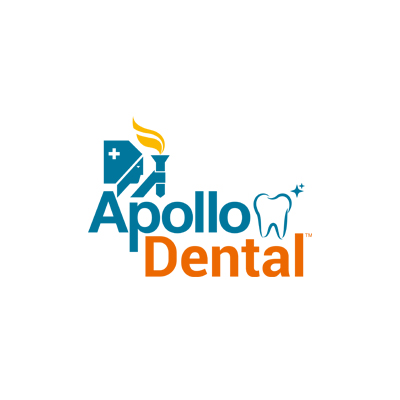 Dr. Avinash J.l
MDS - Periodontics, BDS
20 Years Experience
Periodontist
Bengaluru, Bannerghatta
Mon - Sat : 10:00 AM to 5:00 PM
Book an Appointment

Doctor Info
Dr. Avinash J.I is consultant Periodontist at Apollo Dental located at Bannerghatta road, Bengaluru. He is specialized in prevention, diagnosis and treatment of various periodontal and gum diseases. He received advanced training in dental implantology. He is familiar with latest dental technology and practices them in performing various periodontal and cosmetic procedures.
Frequently Asked Questions
Where does Dr. Avinash J.l practice?
Dr. Avinash J.l practices at Apollo Dental Clinic, Bengaluru-Bannerghatta
How can I take Dr. Avinash J.l appointment?
You can take Dr. Avinash J.l appointment by calling 1800-102-0288 or Click here to book appointment online or walk-in to Clinic.
What is Dr. Avinash J.l specialised in?
Dr. Avinash J.l specialises in Periodontist