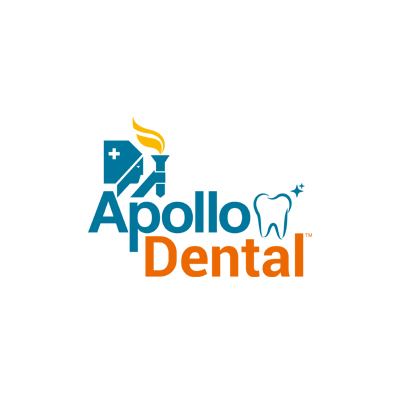 About Dr. Disha Bendale
About Dr. Disha Bendale – Children's dental specialist in Aundh, Swargate, Viman Nagar, and Wanowrie, Pune. Specializes in children's dental diseases, dental abnormalities in children and space between teeth
Dr. Disha Bendale is a children's dentist in Pune. She practices in Apollo Dental clinics in Aundh, Swargate, Viman Nagar, and Wanowrie branches. She is a pediatric dentist and provides treatment for children's dental diseases and abnormalities in dental development in infants, toddlers, and children.
Pedodontics and Preventive Dentistry is a branch of dentistry that involves treating conditions of kids' dental development, dental decay, misalignment of teeth and many other dental diseases that arise in children.
Specialized skills
Dental caries (dental cavities)
Bad breath
Tooth decay
Tooth grinding
Abnormalities in dental development
Over-retained primary teeth
Pulp lesions
Gum diseases
Malocclusion
Thumb sucking (finger sucking)
Improper bite (in case of crooked teeth)
Dental injuries
Pediatric periodontal disease
Qualification
BDS, Babu Banarasi Das College of Dental Sciences, Lucknow
MDS (Pedodontics & Preventive Dentistry), MGM Dental College and Hospital, Navi Mumbai
Frequently Asked Questions
Where does Dr. Disha Bendale practice?
Dr. Disha Bendale practices at Apollo Dental Clinic, Pune-Aundh
How can I take Dr. Disha Bendale appointment?
You can take Dr. Disha Bendale appointment by calling 1800-102-0288 or Click here to book appointment online or walk-in to Clinic.
What is Dr. Disha Bendale specialised in?
Dr. Disha Bendale specialises in Pedodontist