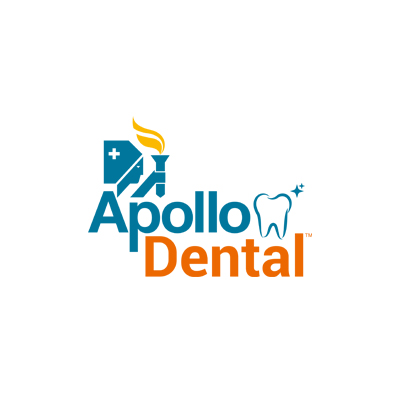 Dr. Mahavir Sarnot
MDS
2 Years Experience
Endodontist
Pune, Aundh
On Call
92 % Patient Satisfaction Score
Book an Appointment

Doctor Info
Dr. MahavirSarnot is a consultant Endodontist at Apollo Dental located at Nigidi, Aundh, Pune. He believes in painless dentistry and practices the same. He has undergone extensive training in micro endodontics and laser endodontics. He has great experience in treating various complex endodontic cases successfully.
Specialized skills
Dental restoration with tooth colored fillings
Conventional Root canal treatment
Laser assisted root canal treatment
Re root canal treatment
Micro endodontics
Veneers and laminates
Post and core
Cosmetic treatment including scaling and polishing, bleaching, composite bonding, veneers
Digital smile designing
Endodontic surgeries like root end filling, root amputation, hemi section
Frequently Asked Questions
Where does Dr. Mahavir Sarnot practice?
Dr. Mahavir Sarnot practices at Apollo Dental Clinic, Pune-Aundh
How can I take Dr. Mahavir Sarnot appointment?
You can take Dr. Mahavir Sarnot appointment by calling 1800-102-0288 or Click here to book appointment online or walk-in to Clinic.
What is Dr. Mahavir Sarnot specialised in?
Dr. Mahavir Sarnot specialises in Endodontist