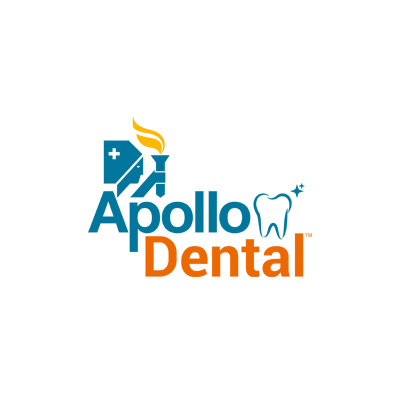 Dr. Subash C Rao
BDS, MDS - Orthodontics | Dental Surgery
8 Years Experience
Orthodontist
Bengaluru, Bannerghatta
Mon - Sat : 10:00 AM to 5:00 PM
Book an Appointment

Doctor Info
About Dr. Subash C Rao – Dental Surgeon in Bannerghatta Road, Bangalore. Specializes in Dental Braces, Aligners, Retainers, Clear Braces, & Invisalign
Dr. Subash C Rao is a dental surgeon in Bangalore. He practices in Apollo Dental clinic in Bannerghatta Road that is located in the campus of Apollo Hospitals. He is an experienced orthodontist and provides treatment for alignment conditions of the teeth and jaws. He specializes in all types of dental braces, aligners, retainers, and clear aligners.
Orthodontics is a department of dentistry that involves correction of misalignment of teeth and jaws, space between teeth, crooked teeth, and bite issues like Underbite, overbite, crossbite, and Openbite.
Treatment
Braces | Clear Braces | Invisible Braces | Invisalign | Correction of Crooked Teeth | Jaw Problem Correction
Frequently Asked Questions
Where does Dr. Subash C Rao practice?
Dr. Subash C Rao practices at Apollo Dental Clinic, Bengaluru-Bannerghatta
How can I take Dr. Subash C Rao appointment?
You can take Dr. Subash C Rao appointment by calling 1800-102-0288 or Click here to book appointment online or walk-in to Clinic.
What is Dr. Subash C Rao specialised in?
Dr. Subash C Rao specialises in Orthodontist