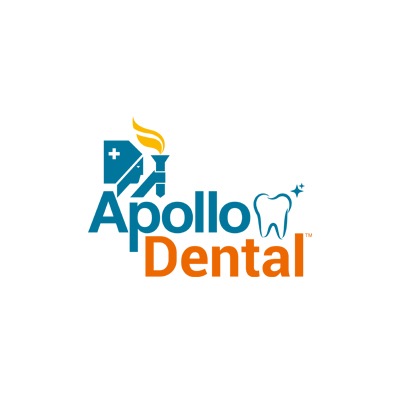 Dr. Aditya Moorthy
BDS, MDS - Oral & Maxillofacial Surgery | Dental Surgery | Implantology
12 Years Experience
Oral and Maxillofacial surgery/Oral Surgeon
Bengaluru, Bannerghatta
Mon - Sat : 10:00 AM to 5:00 PM
Book an Appointment

Doctor Info
About Dr. Aditya Moorthy – Dental Surgeon in Bannerghatta Road, Bangalore. Specializes in Oral Surgery, Jaw Reconstruction Surgery, Dental Implants, & Facial Reconstruction Surgery
Dr. Aditya Moorthy is a dental surgeon in Bangalore. He practices in Apollo Dental clinic in Bannerghatta Road located in the campus of Apollo Hospitals. He is a highly experienced oral & maxillofacial surgeon and provides surgical treatment for various conditions like jaw deformities, facial trauma, cranio-maxillofacial trauma, head & neck cancer, and many others.
Dr. Aditya Moorthy has special expertise in minimally invasive salivary gland surgery called Sialendoscopy for which he had obtained training from Geneva's European Sialendoscopy Training Center. He also has expertise in microvascular reconstruction, and facial reconstruction.
Oral & Maxillofacial Surgery is a department of dentistry that deals with surgical correction of a range of conditions including deformities of the oral structures, facial trauma, loss of teeth, facial reconstruction, and conditions like oral cancer.
Frequently Asked Questions
Where does Dr. Aditya Moorthy practice?
Dr. Aditya Moorthy practices at Apollo Dental Clinic, Bengaluru-Bannerghatta
How can I take Dr. Aditya Moorthy appointment?
You can take Dr. Aditya Moorthy appointment by calling 1800-102-0288 or Click here to book appointment online or walk-in to Clinic.
What is Dr. Aditya Moorthy specialised in?
Dr. Aditya Moorthy specialises in Oral and Maxillofacial surgery/Oral Surgeon