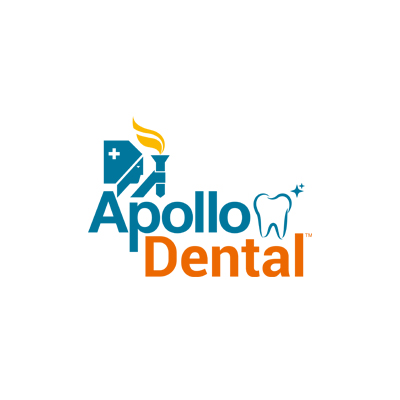 Dr. Thenarasi
MDS
5 Years Experience
Dental Surgeon
Trichy, Tanjore Highway
9:00 AM to 6:30 PM
95 % Patient Satisfaction Score
Book an Appointment

Doctor Info
Dr. Thenarasiis a resident dental surgeon at Apollo Dental located atThillai Nagar, Trichy.She diagnoses and treats problems with patient's teeth, gums, and related parts of the mouth.She diagnoses and treats dental issues and helps patients develop better oral hygiene regimens. She conducts dental health camps and educates public about importance of oral health care.
Specialized skills
Scaling and root planing
Dental fillings
Minor orthodontic adjustments
Prosthetic restoration with dentures, crowns and bridges
Root canal treatment
Bleaching
Composite bonding
Veneers and laminates
Extractions
Pit and fissure sealant and topical fluoride application in children
Frequently Asked Questions
Where does Dr. Thenarasi practice?
Dr. Thenarasi practices at Apollo Dental Clinic, Trichy-Tanjore Highway
How can I take Dr. Thenarasi appointment?
You can take Dr. Thenarasi appointment by calling 1800-102-0288 or Click here to book appointment online or walk-in to Clinic.
What is Dr. Thenarasi specialised in?
Dr. Thenarasi specialises in Dental Surgeon